About Us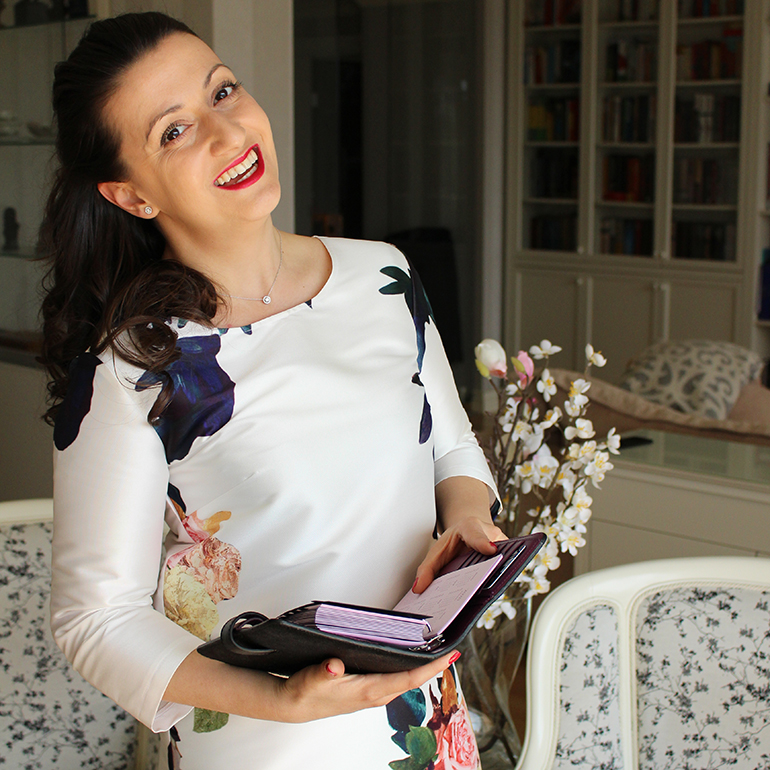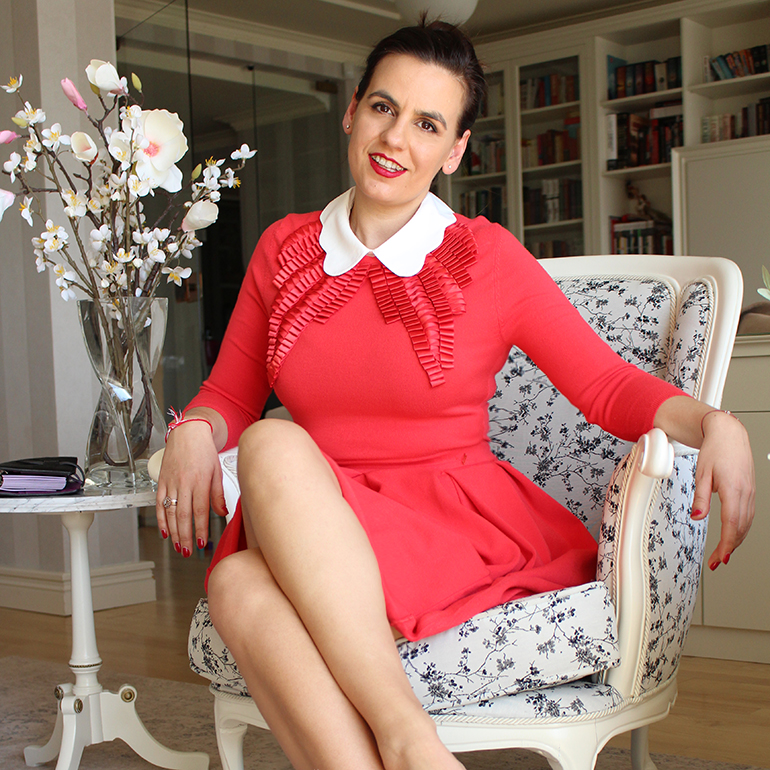 ---
We are Gergana Savova and Lyubomira Bambova – long-term friends and partners in creating one of a kind luxury fur agendas. It all started at the beginning of 2016 with our love of reading and writing by hand and our brand's cause then was more than clear - to aid and promote the Renaissance of using pen and paper. We believe this to be especially important in the modern era that we live in, in which digital technology has taken over almost every aspect of our lives. We chose to use fashion as a successful path to achieve our mission - to make an agenda that will satisfy our customers' taste for exquisite luxury products as well as to stimulate them to write by hand in a beautiful agenda rather than use their phones. We chose to work with a lustrous fur cover, which opens to reveal delicately tinted pages bearing the GYLLIUM monogram. Each agenda contains a thoughtfully considered combination of sections within, including ones for inputting bank transfer details and organizing bills, or writing down book recommendations and other pieces of information that would otherwise be scattered on Post-It notes.
Being Noticed
VOGUE Arabia was particularly impressed by the section that helps keep track of women's health appointments and recommended yearly medical check-ups. ROLLS-ROYCE Enthusiasts' Club chose GYLLIUM to be part of their yearbook "The Pursuit of Excellence" and called us Designers of Note. British VOGUE also featured us a couple of times on their paper edition. Recently, the Italian ICON Magazine wrote an article placing GYLLIUM next to great brands such as Smythson, Montblanc and Pineider.
Innovative Production Process
GYLLIUM agendas are manufactured by an amazing team in Europe (Bulgaria), who ensure a high-quality production (the same factory is working for most of the famous fashion names). We buy all our leathers from Italy as well as the paper and dividers for the inserts. The innovation that we bring into the sector is, first, the fur leather and second - all our agendas come lightly scented with a unique perfume designed especially for our GYLLIUM brand. Limited couture collections are periodically designed, reflecting major fashion trends but carrying the GYLLIUM essence of exclusivity and splendor.

Our Path
As we are at the beginning of our story, we believe that we'll be able to bring more innovations and more fashion in the sector. We believe that the act of writing in today's digital times is already becoming a craft, a pleasure, and ultimately – a luxury. Script will soon become a characteristic of the powerful and influential, for whom it is essential to be unique and go beyond the trivial world of mass digital communication. Our dedication is to add a pinch of opulence to any lifestyle and we strongly believe that GYLLIUM carries the new status of script.