The Most Luxury Agendas of 2021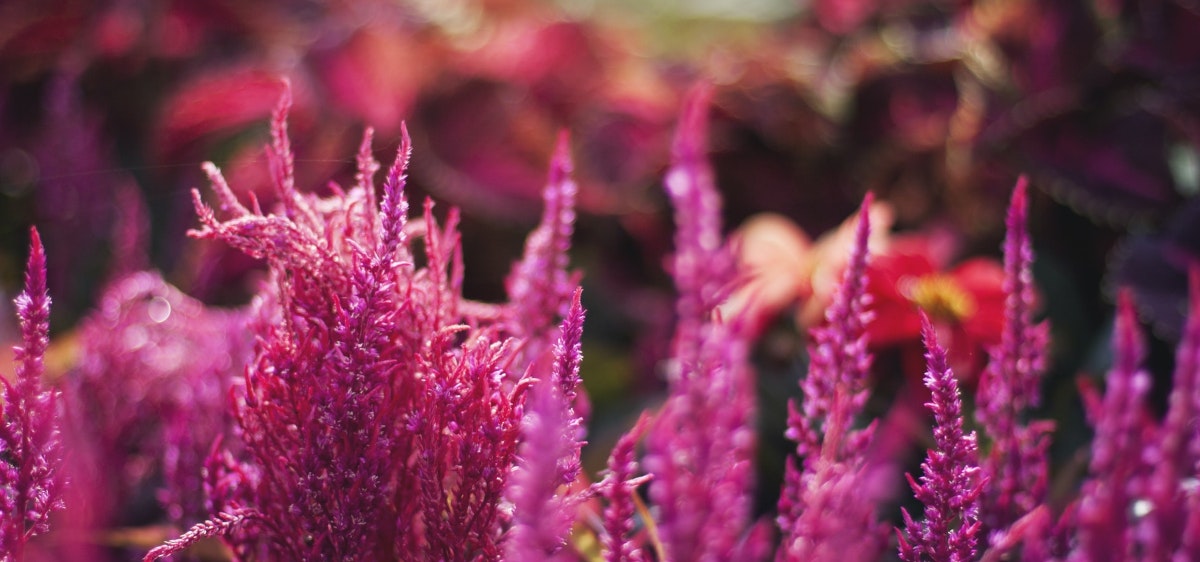 We are getting ready to leave this crazy 2020 year behind us: it brought us many hardships but also made us re-evaluate our world. In lieu with the passing wild year, in this blog post we will present the most luxurious brands for agendas for 2021 but in a more unconventional way: trough the curious case of the color purple and its fascinating history.
All of the most luxurious brands for organisers and planners have made collections throughout the years in the color purple. Let us start with three of the most undisputable titans in the field: Louis Vuitton with their Amarante Monogram Vernis Leather Agenda and Cassis Epi Leather Ring Agenda, Hermès with their Purple Togo Leather Ulysse Agenda and Notebook Cover and Chanel represented here with their Purple Pocket Agenda.