Special thanks to Hotel Marinela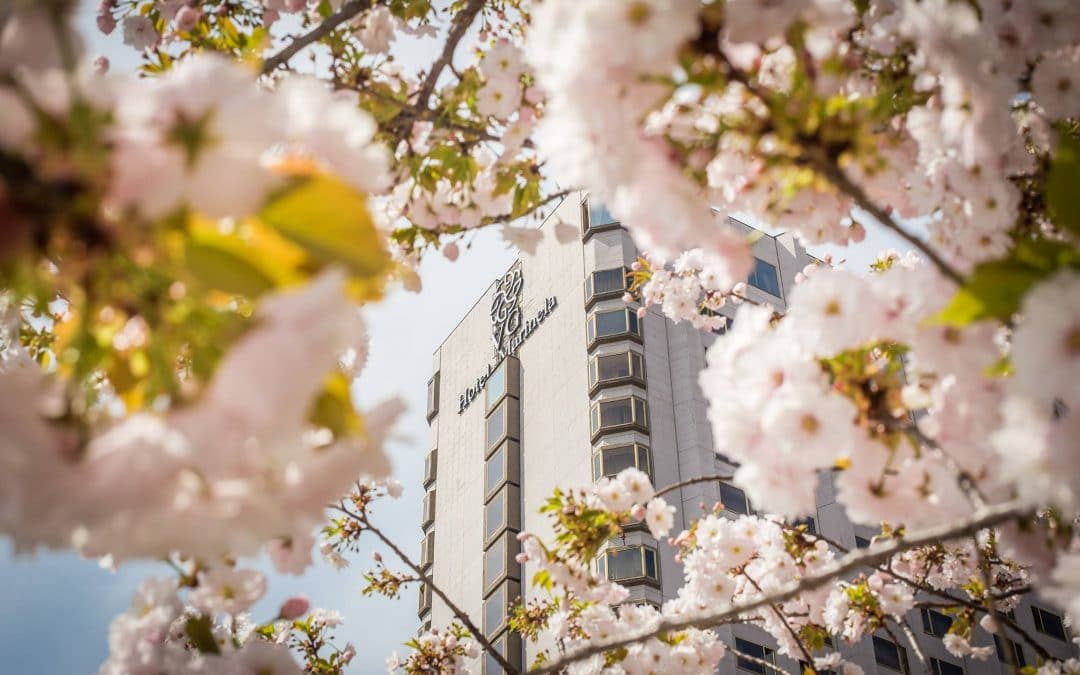 Gyllium would like to extend special thanks to hotel Marinela for agreeing to host the photo shoot for our launch campaign. The interior presented the perfect spot as it combines tradition and comfort with innovation and modern design. We are grateful for the hospitality, warmth and luxurious atmosphere that we found at hotel Marinela.
The five-star hotel was designed by the legendary Japanese architect Kisho Kurokawa and is among the iconic buildings of Sofia. Kisho Kurokawa was born on April 8, 1934 in the Land of the Rising Sun before World War II. Kurokawa is perhaps one of the greatest philosophers among architects, having several philosophical books published. It is this attitude that makes him one of the founders of the architectural current Metabolism, which seeks to introduce the principle of recycling and movement in architecture. Metabolists are most popular at the 1970 Osaka World Exposition.
The hotel was built from 1974 to 1979. In it one can clearly see the style of the Kurokawa and notice the preservation of the natural colors of the materials used for the construction. At the hotel, the architect also designed a Japanese garden – the only one on the Balkans to date. The Japanese Garden of the Vitosha New Otani Hotel (as it was called back then) is made as a copy of the 400-year-old Japanese garden at the New Otani in Tokyo. Emblematic for our country are the flowering decorative cherries that are growing in the hotel. These cherries are characteristic of many countries in East Asia, including Japan, Korea and China. In Japan, there is an exceptionally wide variety of blooms (called sakura) – over 100 varieties.
Vitosha New Otani, Kempinski-Zografski, Hotel Marinella or just the Japanese Hotel, is a symbol of the warm Bulgarian-Japanese ties, a top-of-the-range service badge and proof that Helmut Cole, Ali Agca, Emperor Akihito, Carlos the Jackal, Enio Morricone and Ornella Muti can sleep under the same roof!